"I have gone to PT360 for several years. I followed one of their therapy pros when she moved over from another clinic. PT360 team's knowledge of my specific conditions is truly astounding, and the quality of advice and care is like nothing I have experienced before. I feel quite lucky to have found them. They really know their stuff, and keep learning even so! My therapists are Sue Roth and Michelle Coffman. Both are awesome!"
"Such good, practical and caring PT care. I've utilized the crew at 360 for a few injuries over the years and have always had a good experience. They always seem super knowledgeable, give great insight to teach me how to heal and take care and are just kind people that I appreciate. Highly recommend."
"I cannot recommend this physical therapy clinic enough. I first started seeing Candis and Sue in March 2020 for chronic pain. Between fascia work, electro current therapy, and exercises, their skills and care have changed my life. I'm the kind of person who wants to understand the nitty gritty of what's going on with my pain/body, and know what purpose certain treatments and exercises have in aiding my healing. These ladies have helped me understand so much about my body, helping me gain agency with my pain management. They're great listeners, communicators, and often know what my body needs before I do. I haven't been a patient in nearly a year now and I miss them dearly, but I still use the skills they taught me every day."
"My experience with PT 360 was awesome. My therapist, Gavin, is knowledgeable, personable and knows exactly what regimens are necessary to restore comfort and healing. I would recommend PT 360 without hesitation."
Request An Appointment
Please fill out this form and
we will contact you about scheduling.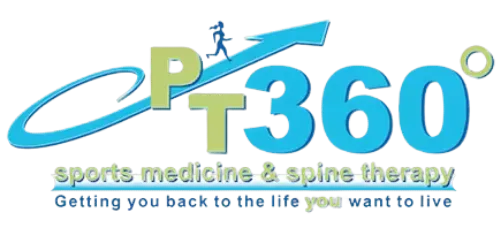 Hans K


"Shelly and the staff at PT360 are absolute wizards in the world of physical therapy. It seems there is nothing they can't fix. They are true healers, highly professional, and overall wonderful people. You can't do any better, highly recommend!"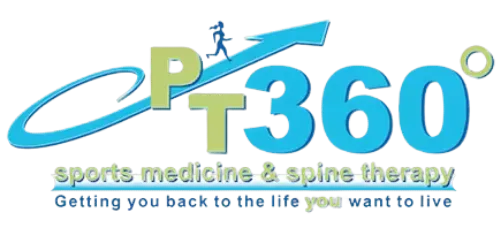 Kyran M.


"I love the team at PT 360! They helped me recover from the most hilarious dancing injury, and taught me how to show my body compassion through healing through their PT. The entire staff is wonderful to work with."