Sports Medicine In Portland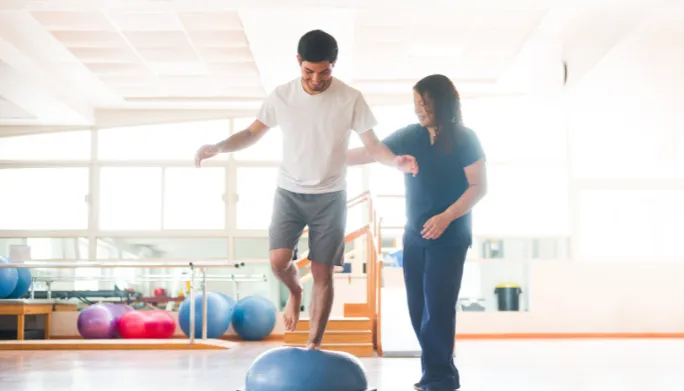 Our sports medicine programs feature a unique blend of hands-on manual therapy, coupled with Scientific Therapeutic Exercise Progression (S.T.E.P.), as well as the latest in sports medicine and performance enhancement techniques.
Who receives sports medicine treatment at PT 360°?
We provide injury prevention, management and performance enhancement for our local community as well as for world-class athletes. Our goal is to provide every level of athlete with the tools to return to sport.
How is sports medicine approached?
At PT 360°, we offer one-on-one care with an emphasis on maximizing your potential and preventing re-injury through the use of core stabilization and efficient movement strategies. Our therapists focus on improving athleticism and refining the specialized movement patterns required during sports.
Portland sports medicine treatment program
Before designing a treatment program, your physical therapist will conduct an initial assessment and develop your peak performance. Our comprehensive evaluation includes a full biomechanical analysis of your sport performance, linking it to the entire body. Throughout treatment, we promote the coordination and timely communication of care between the injured athlete, parent (as necessary), coach, trainer and physician. The athletes we treat are encouraged and empowered to become active partners in their rehabilitation.
What is the goal of the sports medicine program?
The goal of our sports medicine programs is to provide control over your injury, manage your return to sport, and restore your level of athletic performance. Interested in our injury screening service? Click here.
Request An Appointment
Please fill out this form and
we will contact you about scheduling.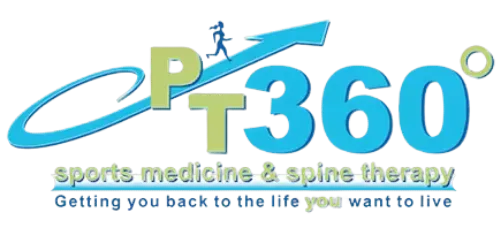 Aok K.

"I've been dealing with multiple injuries that I recieved from my time in the military. That paired with healing from having my first child and it has all been a mess for me. I was referred to PT360 through the VA and I'm glad that I was.
Everyone here has been so helpful to me and are very concerned about me getting better. They give routines and exercises for you to practice at home and to build up your strength in your muscles, tendons, and mobility since their main focus is to get your body not just healed, but for you to KEEP yourself in shape and without issues.
With me they really are patient and kind while teaching and reteaching me proper technique in my exercises and while on machines. It's good that they do this since most of the time we learn the wrong way to do exercises and stretches and end up hurting ourselves more than helping ourselves.
I've been going to them for almost a year now and in that time I went from headaches and ailments caused by weak muscles, nerve damage, and couldn't walk for more than 15 minutes to feeling comfortable going out to do things while my head is less foggy. I highly recommend you try them out! I almost feel somewhat bad for when I do get better and don't need to go there anymore because all the staff there feel like a family to me. But don't just take my word for it, try them out!!!"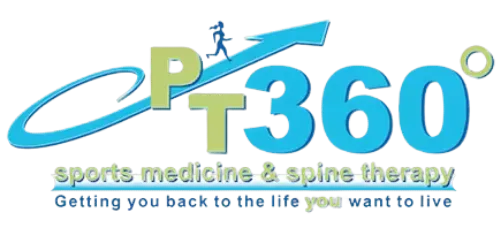 Jessica B.

"I have been going to PT 360 for a few weeks now for injury recovery and building strength in weak, hyper-mobile joints. Everyone is extremely friendly and they have been doing excellent at keeping things clean and sanitary during COVID times. I have received thorough care and feel like my PT is very knowledgeable about the body and how things work. She uses books with pictures, along with verbal explanations, to explain what is going on in my body and how we are working toward making it work better."