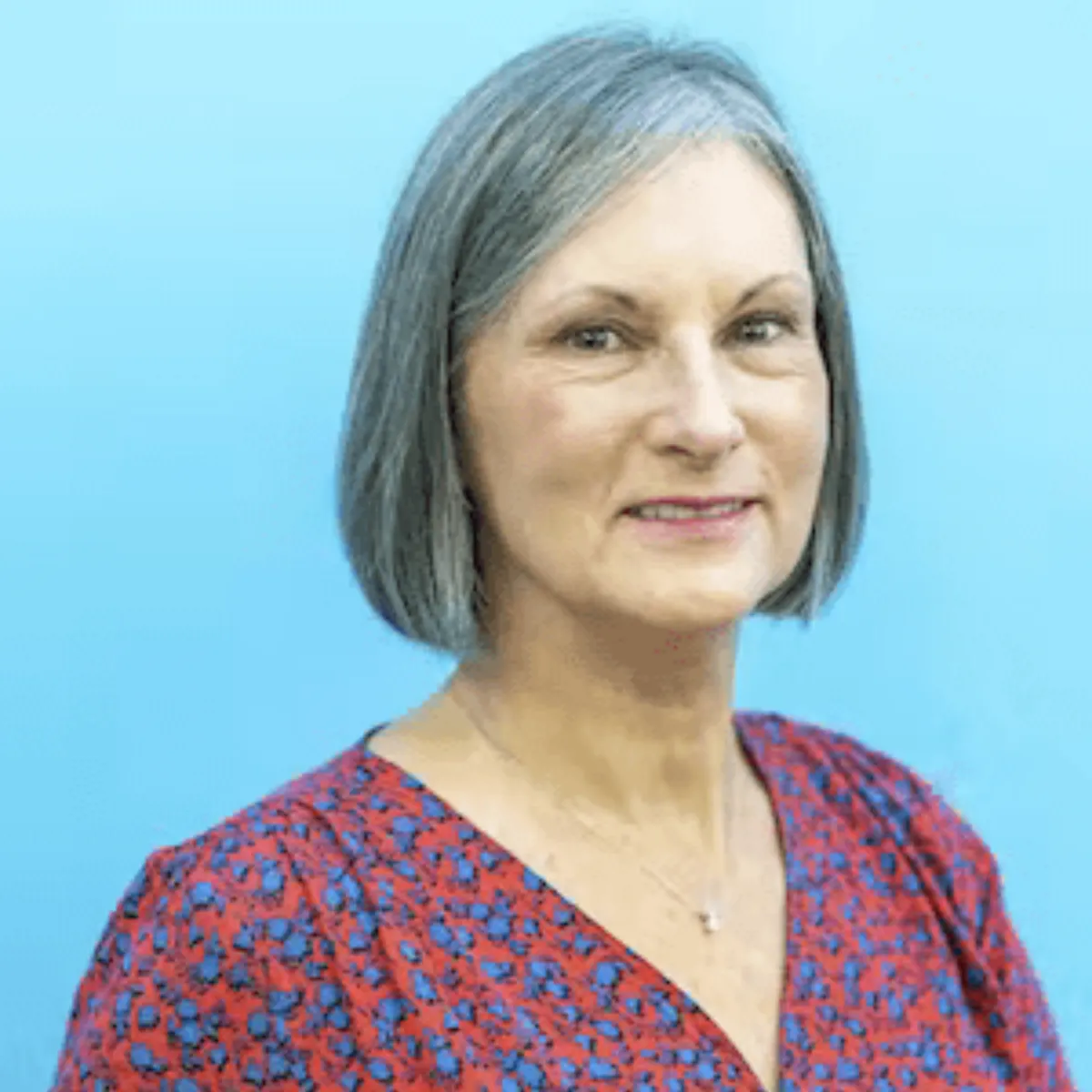 Sue Roth
PTA, certified rehabilitative Pilates, IASTM practitioner
Sue went into Physical Therapy after high school, attending the Physical Therapist Assistant program at Mt Hood Community College. She brings over 20 years of physical therapy experience to PT 360, with the majority of her work in outpatient orthopedics. In this setting she has had extensive training and experience training with STEP (Scientific Therapeutic Exercise Progression), as well as problem solving dysfunctional movement patterns to create efficient, pain free movement. Sue has personally practiced Pilates for over 20 years, and became a Stott Pilates rehab certified instructor in 2007. Since that time she has included specific Pilates training to specialize in clients with Scoliosis (Sue has Scoliosis herself) Osteoporosis and spinal surgeries. This background allows her to apply Pilates principles of movement efficiency to a host of other functional activities.
Sue is also ASTYM certified and a FSM practitioner. She uses a variety of soft tissue and manual skills, along with creative client specific exercise to educate and teach stability, strength and optimal movement patterns to help her clients return to the sport or recreational activity they enjoy, or simply to carry out their day to day activities without pain.
Sue took some time away from PT while her 3 children were young. She home schooled them for a number of years, and volunteered in quite a few of their activities. She helped plan and chaperoned 3 international orchestra tours, and was very involved in the 2005 and 2006 National Figure Skating championships in Atlanta and Portland. She was even a Zamboni driver for several years at Lloyd Center Ice Rink, while her daughter was actively figure skating. Talk about some diverse skills!
Sue has been an avid paddler for the last 15 years in the Portland paddling community. She is a paddler/coach for a competitive women's dragon boat team, as well as paddling Outrigger canoe. Sue travels along the west coast, Canada and Hawaii for races. She is on the water year round a minimum of 3-4 times a week. When she is not at work or on the water, she enjoys traveling with her husband (to visit that new granddaughter) baking and gardening.