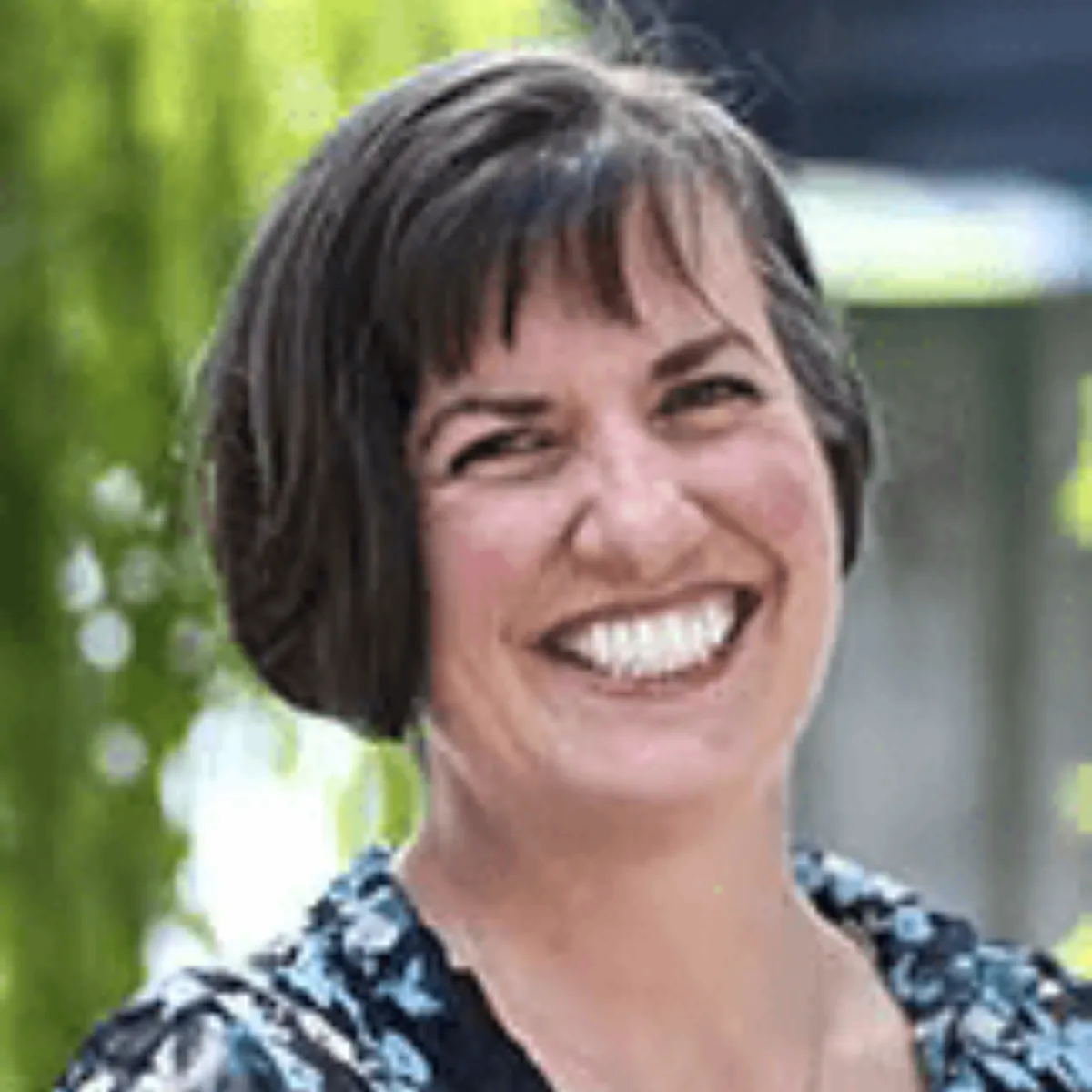 Shelly Coffman
PT, DPT, OCS, FAAOMPT, CSCS
Shelly has taught at the graduate and undergraduate levels, rehabilitated athletes and performers of all levels, from recreational athletes to professional athletes and performers as well as Olympians. She loves helping people recover from their injuries and return to their art, sport or work. She has authored chapters for Physical Therapy texts as well as contributed articles to peer reviewed clinical journals. With Shelly's depth of knowledge in musculoskeletal function, she regularly shares this knowledge, giving educational talks in the community. With Shelly's extensive post professional manual therapy training, she is an expert in manual physical therapy and movement analysis and incorporates these skills and techniques in her daily patient care. Shelly earned her Master's degree in Physical Therapy at the Emory University Allied Health Program in Physical Therapy and Bachelor's degree at the University of California at Berkeley where she apprenticed in the Athletic Training program. She has pursued advanced manual therapy training through the Ola Grimsby Institute, completing the Doctorate of Physical Therapy and Doctorate of Manual Therapy programs. Less than 2% of all licensed Physical Therapists have this advanced degree. Shelly also further earned a Doctorate in Physical Therapy through Evidence In Motion's post professional program.
Shelly is a board certified Orthopaedic Specialist through the American Physical Therapy Association and has achieved full fellowship status in the American Academy of Manual Physical Therapists (FAAOMPT), demonstrating advanced clinical, analytical, and hands-on skills in the treatment of musculoskeletal (orthopedic) disorders. Shelly is one of only six Fellows treating in Portland.
Shelly's entire professional career has focused on treating orthopedic injuries with a personal, hands-on and cooperative approach in order to meet her patient's goals and keep their individual needs at the forefront of treatment direction. Shelly is committed to doing the best job possible for her patients, maximizing improvements and gains with a skilled approach, and takes pride in meeting her patient where they are at and taking them where they want to go. Restoring quality of life is what she loves and does best, and the principle on which she founded PT 360°.
Shelly spends her non-PT time with her family and friends, always seeking new adventures through travel both internationally and locally, as well as constantly being pulled along to new exploits with her daughter. She is always looking for a new paddle boarding, kayaking or snowshoeing spot to add to the weekend exploration!