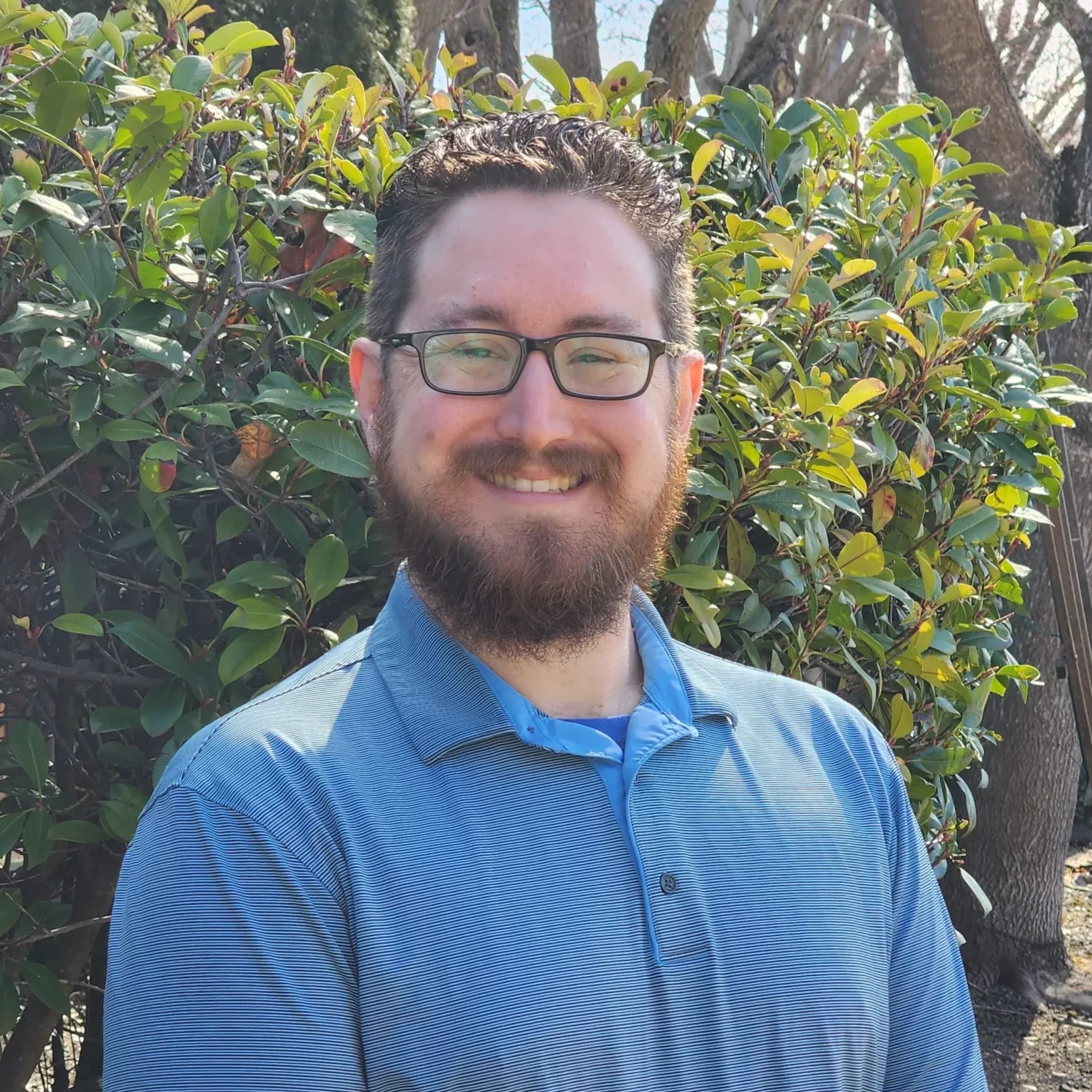 Dr. Erich Drossel
OCS, PT, DPT
Erich earned two bachelor's degrees, one in Exercise Biology, and one in Music Composition
and Theory from the University of California Davis in 2012. He subsequently went into the field of Therapeutic Massage Therapy for patients who were victims of motor vehicle accidents and was a licensed Massage Therapist in California from 2013 until he began his doctorate in Physical Therapy in 2018. He graduated at the top of his class as a Doctor of Physical Therapy in 2021 from Emory & Henry College, School of Health Sciences in Marion, VA. With his hard work in graduate school, he earned the Dean's Award for Outstanding Academic Performance & Highest Achievement in the Physical Therapy Curriculum and was inducted into the Alpha Eta Allied Health Honor Society. He has since completed an Orthopedic Physical Therapy Residency in Grants Pass, OR to maximize his efficiency when treating patients with orthopedic conditions.
Erich is passionate about evidence-based practice and patient education in order to achieve the best possible outcomes for his patients. He strives to achieve a therapeutic alliance with his patients so that together, they may come up with the best approach to achieve the patient's specific goals, return to optimal function, and decrease pain. He thrives on treating patients with Orthopedic conditions, musicians, and those with the goals to get back to doing the activities that they love to do!
Outside of the clinic, Erich enjoys playing music, the outdoors, archery, disc golf, all board-based extreme sports, and taking time with his wife to explore new places. If you have any recommendations of hidden gems in the area, he would love suggestions!