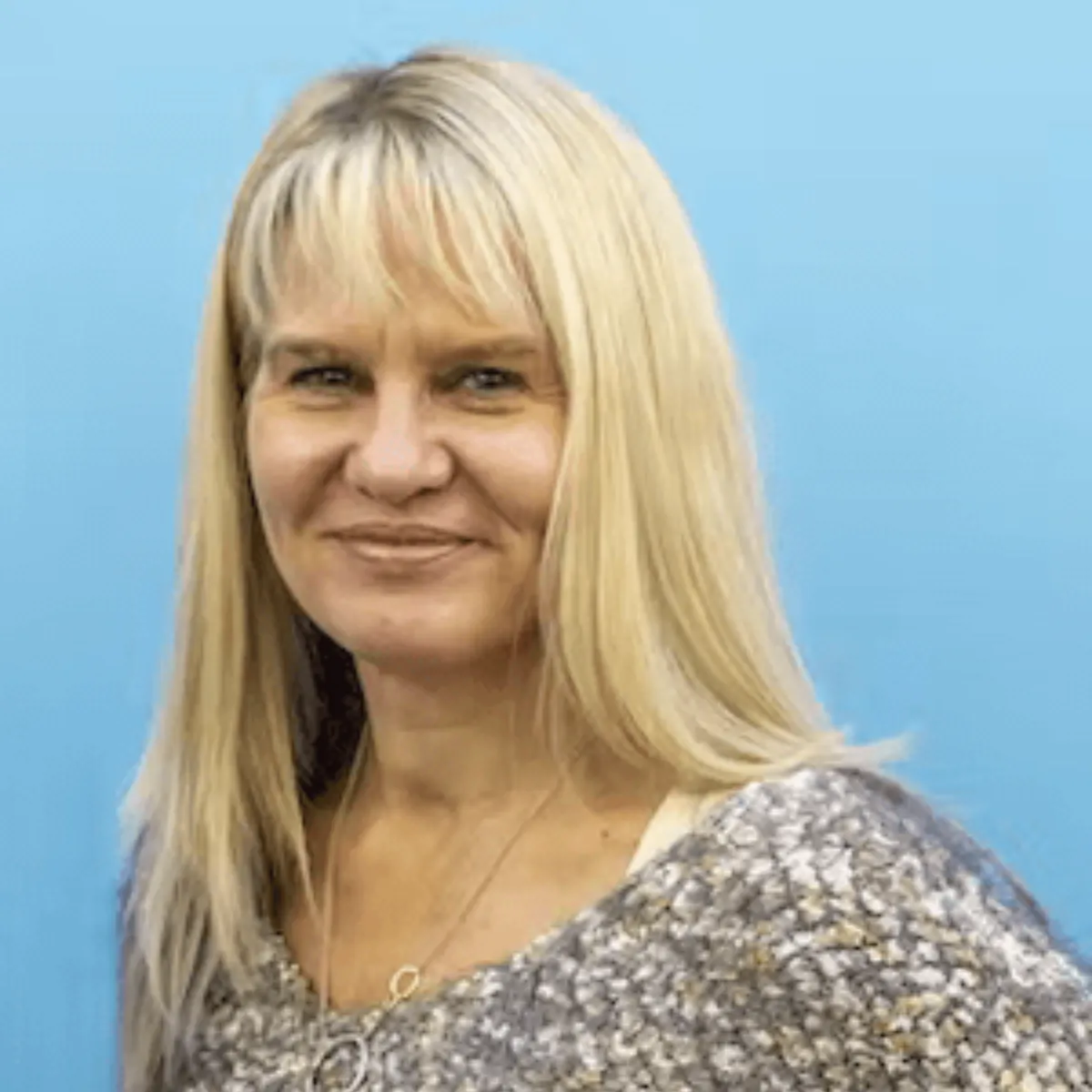 Joanne Siegel
PT, DPT
Joanne has 21 years of clinical orthopedic manual therapy experience. She utilizes a hands on approach, specialized to individual clients, which includes exercise, manual techniques as well as education/information which focuses on getting you back to your normal routine.
She obtained both her Bachelors of Economics and Masters of Physical Therapy degrees from the University of Puget Sound. She received her Doctorate in Physical Therapy from the University of Montana. Joanne has worked in primarily outpatient settings with stints in ergonomics/industrial physical therapy and women's health.
Outside the clinic you can find her climbing at local gyms, running her kids around town to different sporting activities and volunteering her time at different kid events.